Curriculum | Course Descriptions | Jobs

Conservation Law Enforcement Technology (Grenada)
Contact Information
James Floyd
jafloyd@holmescc.edu
662-227-2336
Industrial Technology Complex (ITC)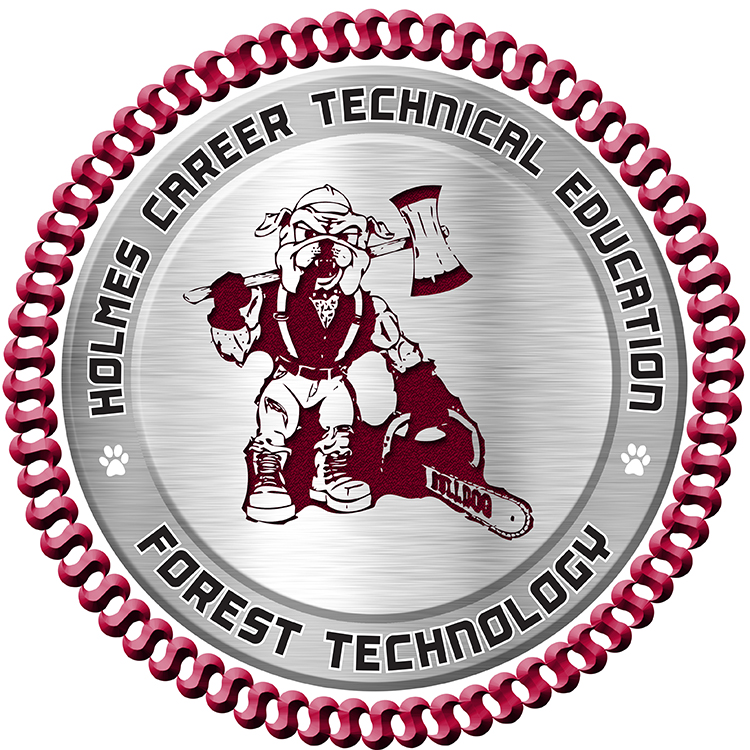 Conservation Law Enforcement Technology is a two-year program of study that prepares the graduate for entry-level employment as a Conservation Law Enforcement Officer (game warden) in the state of Mississippi.

The program blends technical courses in forestry and academic courses in criminal justice with other academic courses, including the core. The Associate of Applied Science degree is earned upon successful completion of the program.
Career Opportunities
Conservation Officer
Federal Conservation Officer
Conservation Law Officer in the private sector
The Conservation Law Enforcement Technology Department will provide educational preparation for employment in forestry-related technologies, which will prepare the student for productive employment, as well as to provide opportunities for lifelong learning.