Registration Information
Registration for the Spring 2015 semester begins Wednesday, October 22.
To start the registration process, choose "Enroll Now".
On-Campus Classes begin the week of January 12.
eLearning (online) classes begin Tuesday, January 20.
Holmes Community College …
Offers several campus locations (click below)
Offers COMPASS Placement Testing
Provides courses to fit your schedule

Face-to-face (on campus day and evening)
Hybrid (online convenience + face-to-face)
eLearning (online via the internet)
8-week Short Term

Enables students to "Enroll Now" at Holmes CC for classes

Via internet through "Enroll Now"
By attending one of the campus registration dates below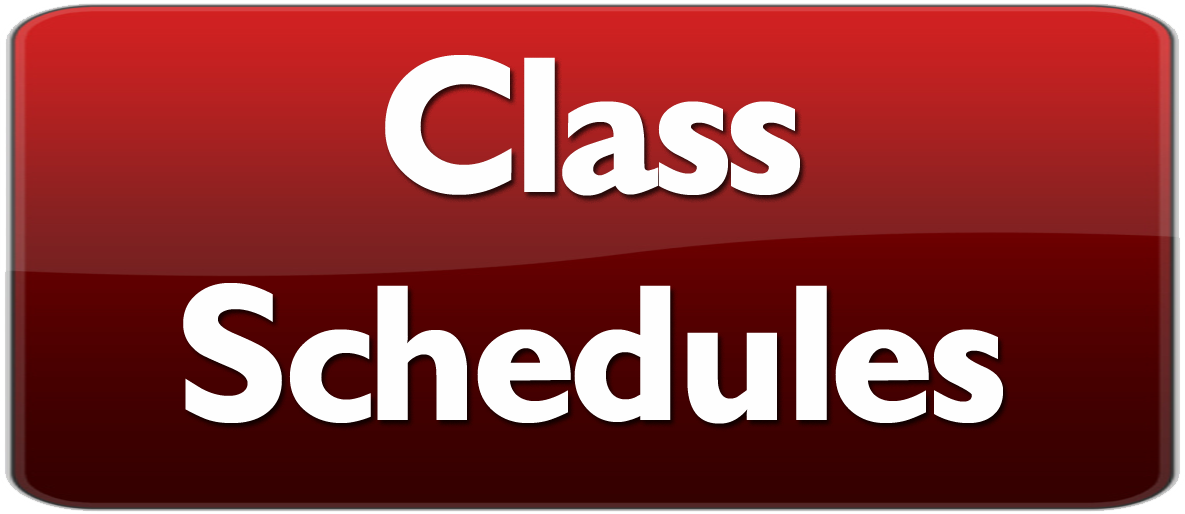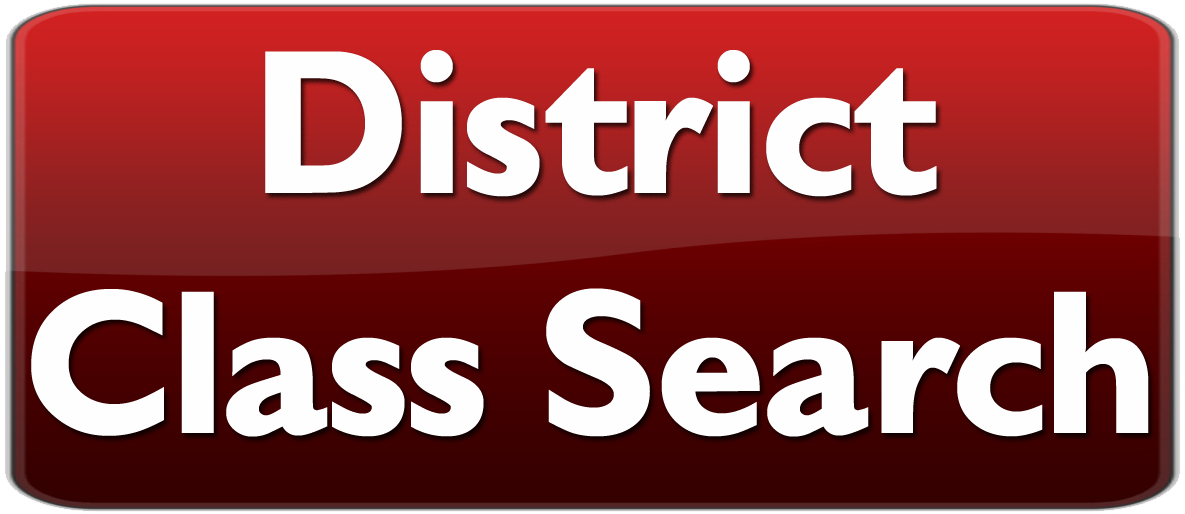 District On-Campus Registration Dates:
Campus

Dates

Times

January 6


9 a.m. to 12 p.m.

January 7


1 p.m. – 5:30 p.m.

January 8


1 p.m. – 5:30 p.m.

eLearning (online)

Students wanting to register for eLearning classes may register at any of our campuses or centers.

Attala Educational Center (Kosciusko)

January 7

9 a.m. to 12 p.m.

Wood Institute (Mathiston)

January 6


3:30 p.m.