Coleman I
nstructs

new Surgical Technology Program at Ridgeland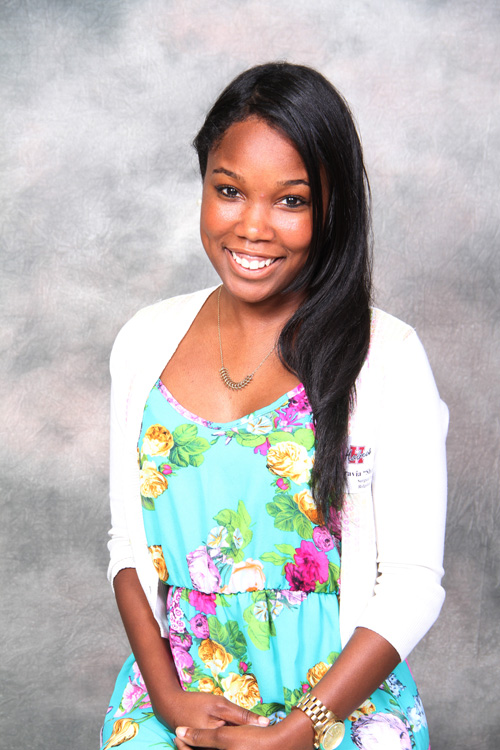 Holmes Community College recently hired Travia "Shea" Coleman of Jackson to instruct the new surgical technology program for the Ridgeland Campus. She will give lectures and lead clinical labs in anatomy and physiology, aseptic technique, medical terminology, microbiology, operative procedures, patient care, pharmacology, medical/legal aspects, and technological sciences.
Prior to coming to HCC, Coleman worked as a surgical tech in the cardiac catheterization lab at St. Dominic Hospital in Jackson for two years. She obtained her bachelor of science in clinical exercise physiology at Mississippi State University before earning the associate of applied science degree in surgical technology from Hinds Community College.
"I've always wanted to teach, so I'm so excited about this opportunity," Coleman said. "I look forward to working with the students and preparing them for careers in this rapidly growing field. The need for surgical techs is increasing all the time and they are now an important part of surgical teams in hospitals, clinics, and labs. Duties that once belonged only to nurses are now being assigned to surgical techs."
Surgical techs work with surgeons, anesthesiologists and certified registered nurse anesthetists, registered nurses, and other surgical personnel in delivering patient care and assuming appropriate responsibilities before, during, and after surgery. The goal of the surgical technology program at HCC is to prepare students for employment as competent, knowledgeable, surgical technologists who will become valuable contributing members of the healthcare team.
"The field of surgical technology is on the rise, and I'm thrilled to be a part of the inaugural program on Holmes' Ridgeland Campus," Coleman said.
The surgical technology program at Holmes has a limited number of slots available each year. The Ridgeland program accepts 10 students per year, and is already full for 2014-2015. The program is also offered at Holmes' Grenada Center. Interested students should check out www.holmescc.edu to watch for application opening dates for the next cohort slated to begin August 2015.

For more information about the program, contact Coleman at tcoleman@holmescc.edu.