WSN Live to stream academic, athleletic events at Holmes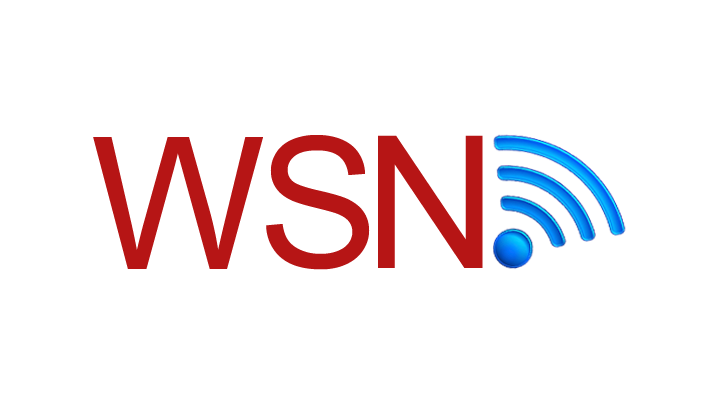 Holmes Community College signed an agreement with the WiFi Streaming Network (WSN) to broadcast academic and athletic events over the internet to improve its video streaming production to give the highest quality video and audio to its fan base.
WSN strives to help colleges and high schools give access to live video streaming to events on their campuses and away from home. The events can also be viewed on iPhone, iPads and new generation Android mobile devices. Holmes CC events can be viewed on www.holmesccmedia.com.
"Wi-Fi Streaming Network will always be focused on how to improve the information about Holmes Community College through internet connection, as well as keep our commitment to supporters with our beliefs of integrity and honesty," said Charlie Helms, CEO of WSN.
WSN is the only company in the market that offers a true turnkey product. All equipment needed to broadcast events is provided in the product except for internet and electricity. The system is custom-built for each client.
WSN has been providing live video streaming since 2010. WSN streamed to mobile devices long before other entities, including ESPN.
"The media market today is all about connection to people on-the-go," Helms said. "We live in a world where people want access to information wherever they are; WSN has met that challenge since its inception. We understand the demand that puts on a streaming service and we set up our clients to have the best possible live video stream with the most reliable CDN (Content Data Network) in the market."
The software also allows our clients to stream the event live and record in high-definition format as another means to raise funds for athletics programs and the institutions.
"Holmes Community College is very excited to join in this partnership with the Wifi Streaming Network," Associate Athletic Director for External Relations Steve Diffey said. "Over the past four years, we have made great strides in video streaming of events at Holmes CC, but this avenue will increase the accessibility to more events, both academic and athletics. By going with WSN, we were able to have all the equipment needed and with ease, we can be set up and broadcast anytime we want, which is important at our school.
"We will be able to broadcast what we want, when we want and get more exposure for our students whether it's a performing group or one of our athletic teams," he said. "By having events streamed, our students and our student athletes will be able place themselves out there so they can further their education or athletics careers. The www.holmesccmedia.com site will serve as our own broadcast station, and that will be an awesome tool to have."
The first streamed event will be the home football game versus Hinds Community College on Aug. 28.
"We'll be sure that all our students, faculty, staff, alumni and friends know when we are broadcasting," Diffey said. "We will send announcements out through social media, the Holmes Community College web site at holmescc.edu and the Holmes Athletics website at holmesathletics.com.