Dr. David Cole to serve as interim president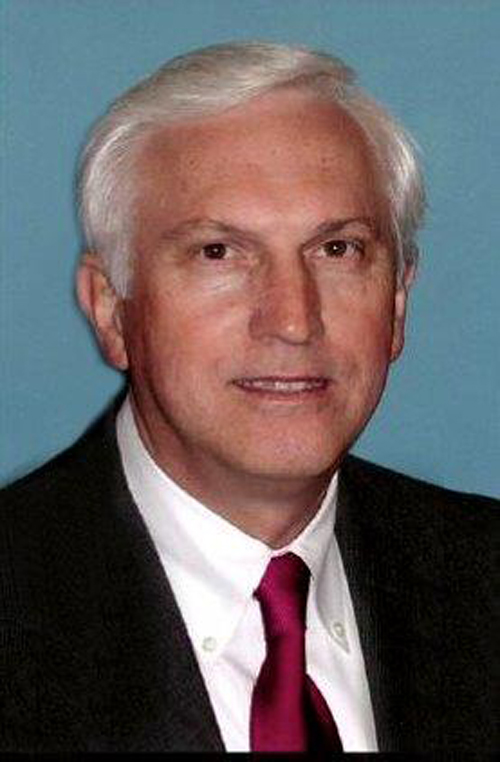 Former Itawamba Community College President, Dr. David C. Cole, has been named interim president at Holmes Community College by the Board of Trustees.
Dr. Cole, who served as Itawamba Community College's President for 20 years will take over at Holmes on July 1 after current Holmes President Dr. Glenn F. Boyce begins his new position with the Institutions of Higher Learning as its Associate Commissioner for Academic Affairs.
He holds three degrees from the University of Mississippi including a bachelor's in education, a master's in educational administration and a doctorate in educational leadership.
Prior to coming to Itawamba as President in 1993, he served as Superintendent of the South Panola School District from 1974 to 1992 and was Assistant Superintendent and Federal Projects Director for the district from 1972 to 1974. He also served as a classroom teacher for South Panola from 1969 to 1971 and was a reporter for the Clarksdale Press Register and the Tupelo Daily Journal for one year.
"I'm honored to serve in this interim role while the board at Holmes is searching for the next president," said Cole.
"I have known Dr. Cole for many years and have worked closely with him inside the MACJC," Dr. Boyce said. "We are fortunate to have someone of his qualifications and experience to take us through this interim period."