Commencement DVDs are still available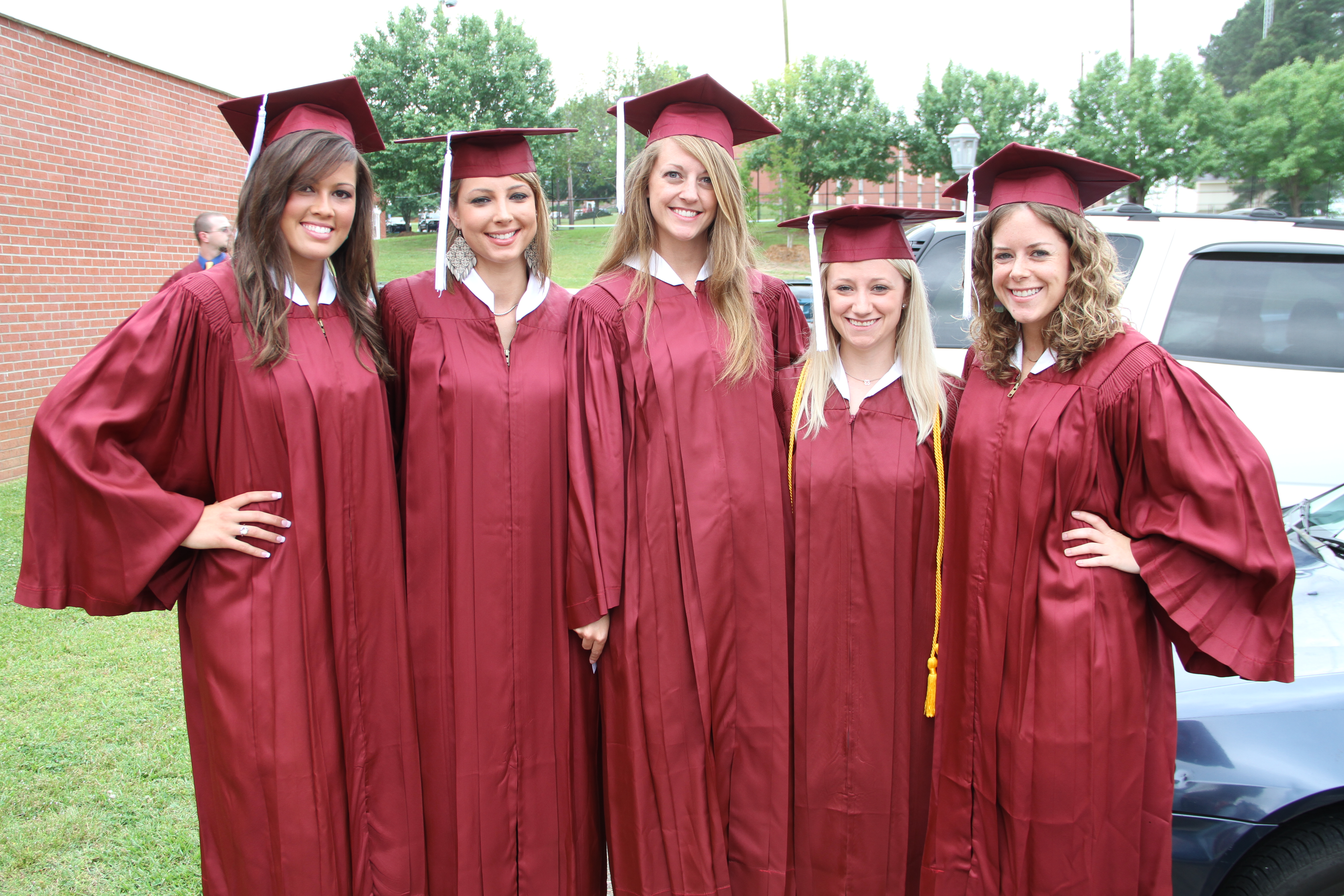 You still have time to purchase a video DVD of Friday's commencements at Holmes Community College. Please send a check or money for order for $10 to Holmes Community College, Attn: Steve Diffey, P.O. Box 369, Goodman, MS 39079. Include your mailing address and phone number as well.
Please be sure to mark AA or AAS so that the correct commencement will be sent to you. Thanks.