Picture proofs now available from Graduation 2014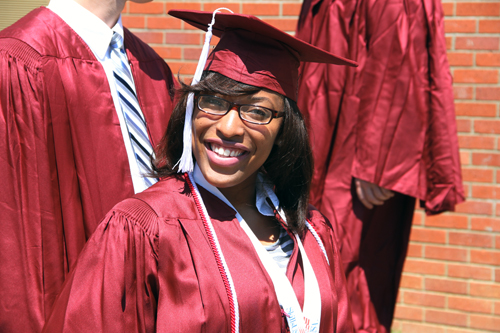 Directions on how to view picture proofs from the 2014 Holmes Community College Graduation exercises have been set to the graduates' email accounts.
GradImages® is honored to be a part of your graduation ceremony. To view your proofs online, please visit www.gradimages.com after checking your email.
If you have any questions/problems, feel free to contact GradImages®' Customer Service Department at 1-800-261-2576 or via email at giservice@gradimages.net.