Ambassador applications available for 2014-15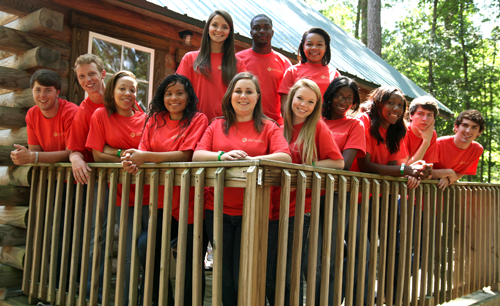 Now is the time to apply for open Holmes CC Ambassador positions.
Applications for the 2014-15 school year are now available for students who would like to be a part of the Holmes Community College Ambassador Recruiting Team.
The Ambassadors are Holmes' student recruiting team who give tours on each Holmes campus, recruit at high schools in the Holmes district and also assist with activities on campus for students, faculty, staff and alumni.
To download an application for your campus, choose a location below:
The applications will be available until April 28.