Sports Hall of Fame set for April 24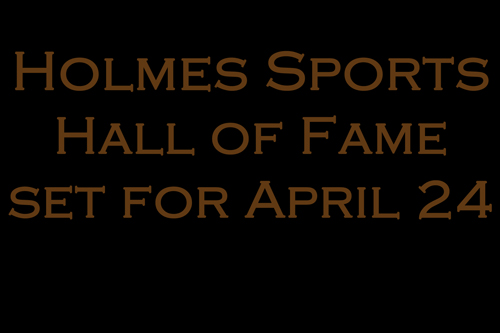 The 2014 HCC Sports Hall of Fame Banquet will be held on Thursday, April 24, 2014, at 6:30 p.m. in Frank Branch Coliseum on the Goodman Campus.
The 2014 inductees are: Chris Avery, football; Laura Coleman Canard, women's basketball; Richard Chisolm, football; Sherwood Colette, baseball; Terry Day, football; Michael Jones, baseball; W.A. Miles, women's basketball coach; and Clint Tompkins, football.
For more information or for tickets, contact Alumni Association Secretary Hilliary O'Briant at hobriant@holmescc.edu or call (662) 472-9004.