Holmes offers computer-based GED test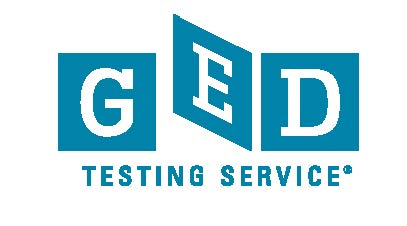 Launched in January, 2014 candidates desiring to obtain GED certification are now required to take the new computer-based form of the test.
As of January 1, no paper and pencil GED tests will be administered. Each candidate is responsible for registration and payment for the computer-based test online. Candidates will register at www.ged.com.
All age exceptions, GED Option/Alternative Education students, and those requesting special accommodations must register online for prior approval to be tested.
For more information, go to www.gedtestingservice.com where a candidate will find a one-stop shop with personalized study plans, skills assessment, career information, and more.
Holmes Community College, Attala Educational Center, located on Highway 12 in Kosciusko, is a computer-based GED Testing Center.