Marty Stuart & His Fabulous Superlatives coming to the Grenada Center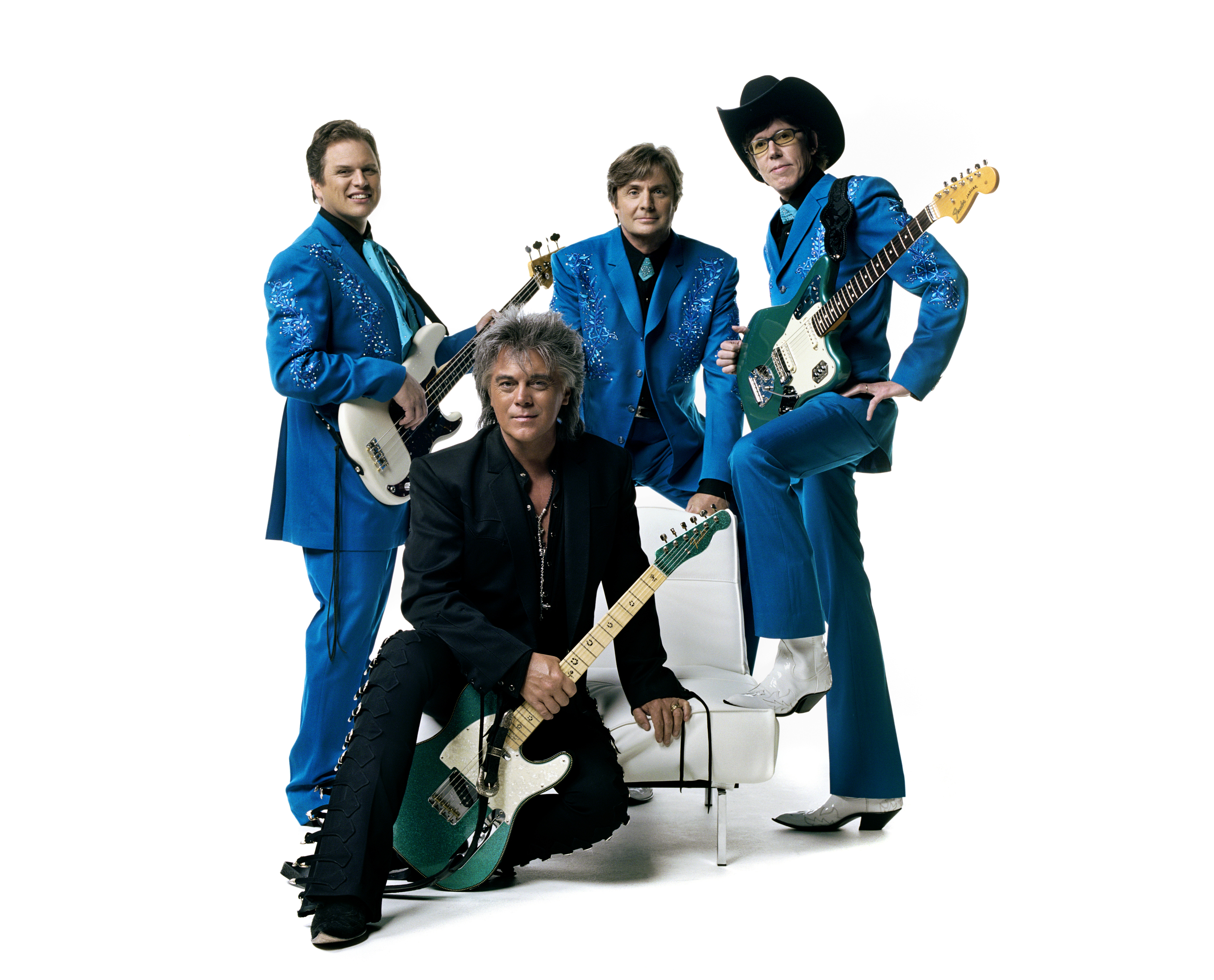 The Grenada Arts Partnership: Grenada and Holmes Partner for the Arts proudly presents Marty Stuart & His Fabulous Superlatives in concert on Feb. 22 at the Holmes Community College Grenada Center starting at 7 p.m.

Marty Stuart is a five time GRAMMY-winner, platinum recording artist, Grand Ole Opry star, country music archivist, Southern culture historian, photographer, musician, songwriter, TV show host, charismatic force of nature, and country music fan.

Since starting out singing gospel as a child, Stuart has spent over four decades celebrating American roots music with a missionary's zeal. His teenage years on tour with bluegrass legend Lester Flatt in the '70s were followed by six years in Johnny Cash's band during the '80s and a chart-topping tenure as a solo artist in the '90s.

Stuart's zest for every conceivable flavor of country music is also seen regularly by TV viewers these days, on RFD-TV's "The Marty Stuart Show", a musical variety show and the number one program on the Network. Marty is supported by his band, The Fabulous Superlatives: guitarist Kenny Vaughan, drummer Harry Stinson, and bassist Paul Martin.

Musicologist Peter North cites, "Marty Stuart seems wrapped in his destiny at this point in time. Not only as country music's most notable ambassador/caretaker, but as its main archetypical crusader. He has without question evolved into one of the most important roots musicians and visionaries in America."
Tickets are $15 in advance and $20 at the door. Tickets can be purchased at the Business Office at the Grenada Center. For more information, call (662) 227-2302