Future Students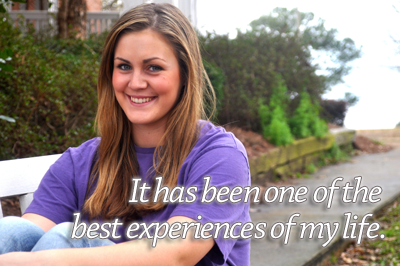 Considering Holmes Community College?
Holmes Community College has three recruiting offices in Goodman, Ridgeland and Grenada. At Holmes, you'll have a unique academic experience that will be intense, engaged and memorable.

Schedule a visit
and see for yourself, or take a look at how to
Enroll at Holmes CC
.
Get to Know Us
More for you
Get Started
Get in the Mix