Course Description
|
Curriculum
|
Jobs
Precision Machining Technology (Grenada)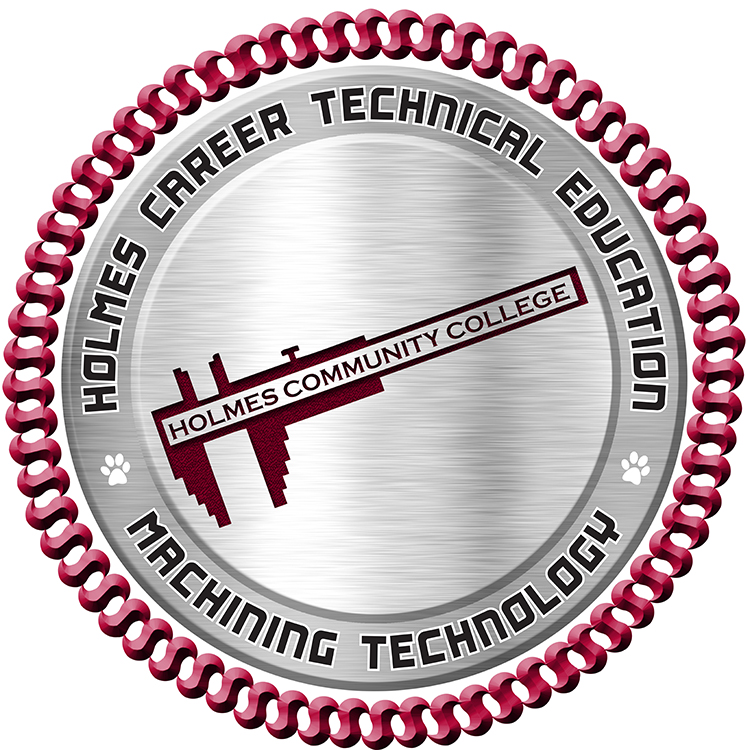 CONTACT INFORMATIONNettie Coggin
ncoggin@holmescc.edu
662-227-2347
Industrial Technology Complex (ITC)
Precision Machining Technology program provides students with advanced skills that are important to the local industrial and manufacturing community, preparing them for a wide range of highly-technical careers.
A precision machinist works very much like a sculptor, starting out with a large amount of material and eventually removing material to create something of great value. This program leads to an Associate of Applied Science (AAS) degree or a Technical Certificate.


The goal of the Precision Machining Technology Department prepares students for successful employment upon completion of the program by providing them with the skills and knowledge needed to manufacture parts efficiently using state-of-the-art machining equipment.