Course Description | Curriculum
Maintenance Technology (Grenada)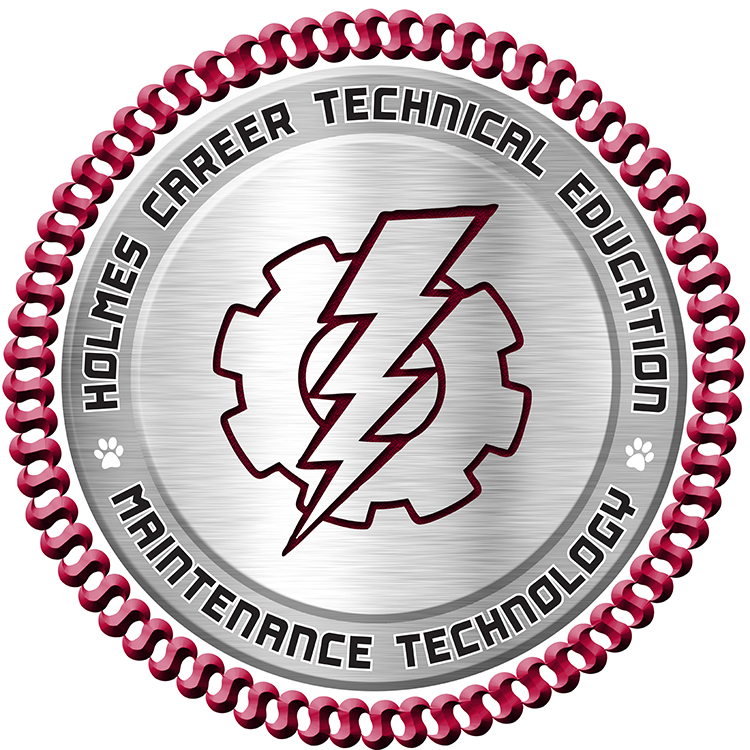 Contact Information
Nettie Coggin
ncoggin@holmescc.edu
662-227-2347
Maintenance Technology is a technical instructional program that prepares individuals to work in a variety of roles including, but not limited to, industrial maintenance and engineering support positions.

Students receive instruction in maintaining and troubleshooting electrical, automation, and mechanical systems; instruction in continuous improvement methods including quality systems, facility layout, workstation design, and lean manufacturing techniques; and instruction in the operation of basic machine tool equipment, computer numerical controlled equipment, welding equipment, and metal fabrication.

This program is offered in a completely hybrid format as well as a face-to-face classroom format.
The Maintenance Technology Department seeks to provide individuals with the basic skills and concepts necessary to install, operate, maintain, and repair electrical, mechanical, and automated systems and equipment in large commercial, medical, institutional and industrial workplaces.