Curriculum | Course Descriptions | Jobs
Forestry Technology (Grenada Campus)
Instructor:
James Floyd
jafloyd@holmescc.edu
662-227-2336
Industrial Technology Complex (ITC)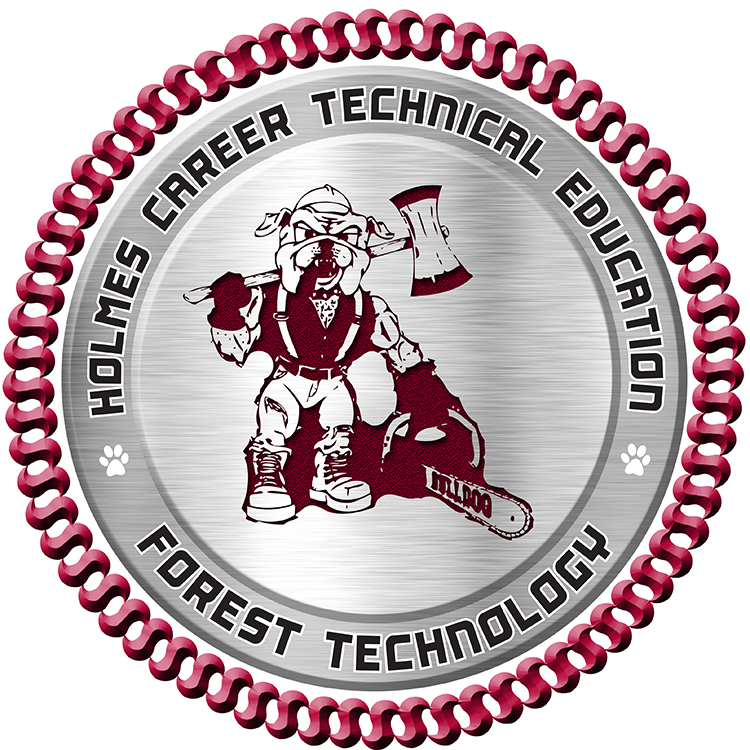 Forest Technology is an intensive program of instruction and training to prepare individuals for service in different aspects of forest management operations.
Major topics of the program include: the role of foresters in society; the identification and evaluation of forest and ornamental woody species; the manipulation of forest stands to produce specific benefits; the impacts of fire, insects, and disease in forest stands; forest measurement and mapping methods; and timber harvesting and utilization systems.
Emphasis throughout the program is placed upon developing strong communication skills through written and oral assignments and upon developing a professional attitude of conduct.
This program leads to an Associate of Applied Science (AAS) degree.
The Forest Technology Department will provide educational preparation for employment in forestry-related technologies, which will prepare the student for productive employment as well as provide opportunities for lifelong learning.