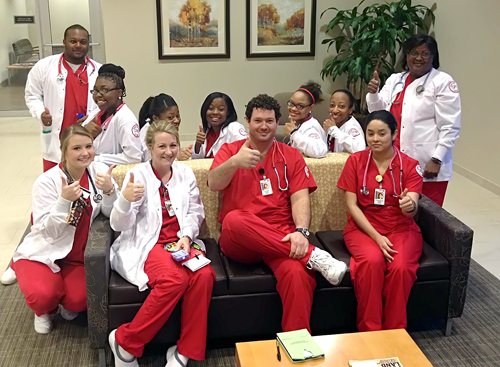 Curriculum | Course Descriptions | Resources | Philosophy | Requirements | Readmission | Faculty | Jobs
Practical Nursing (Goodman, Grenada, Ridgeland)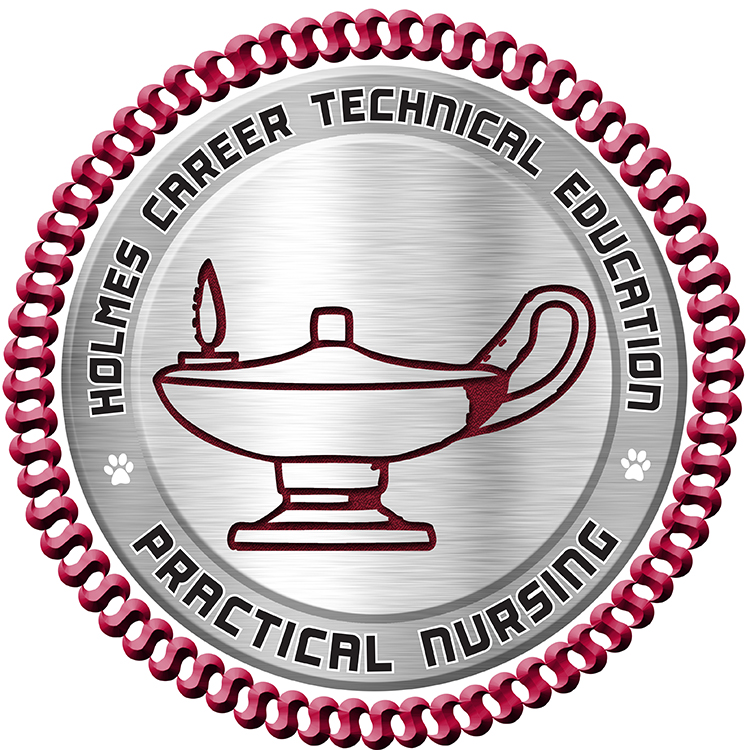 The Practical Nursing Program prepares the individual to assist in providing general nursing care requiring basic knowledge of the biological, physical, behavioral, psychological, and sociological sciences; and of nursing procedures which do not require the skills, judgment, and knowledge required of a registered nurse. This care is performed under the direction of a registered nurse, licensed physician, or dentist. Intensive preparation for the State Board Examination and transitioning from student to employee is provided in the third semester.
Upon successful completion of the program, graduates are awarded the Certificate of Practical Nursing. Graduates may apply for licensure to the Mississippi Board of Nursing. Those who meet the requirements of the Mississippi Board of Nursing are eligible to take the National Council Licensure Examination for Practical Nurses (NCLEX-PN©).
Employment opportunities for licensed Practical Nurses include long-term care, acute care hospitals, home health, hospice, physician's offices, and the military.
This program is accredited by the Mississippi Community College Board and approved by the Mississippi Board of Nursing.

* The online application process opens January 15 and closes March 31. The classes will begin the following August at Goodman, Grenada and Ridgeland.

The Practical Nursing Department seeks to prepare its graduates for productive employment in entry-level nursing practice in a variety of healthcare settings in the nine-county areas served by the college.