Educational Programs


"Your life does not get better by chance, it gets better by change." – Jim Rohn





Nancy Parkerson, Educational Programs Coordinator
Main Building - Office 201D
Grenada Campus
nparkerson@holmescc.edu
662-227-2356

Welcome to the home page of Holmes Community College Education Department. One may seek an AA degree in Elementary Education, Child Development/Child Care and Family Education, or Secondary Education.
Upcoming Workshop

PRAXIS Core Academic Skills for Education Preparation Workshop (offered by The Learning Center of Mississippi State University)
Date: Saturday, October 18, 2014
Place: Mississippi State University, Allen 246
Time: 8 a.m. — 5 p.m. (with 45-minute lunch)
This workshop provides an introduction to the Core Academic Skills for Educators exam; a comprehensive review of reading, writing, and mathematics; a review of test taking strategies; and a structure plan for continued study.
No academic credit is associated with this workshop.

MSU enrollment not required.
If you require special assistance relating to a disability, please contact Anna Dill at 662.325.2957. Call 662.325.2957 for additional information.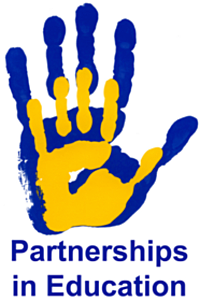 Secondary Education